We've all been there - that moment when the oil light turns illuminates on your dashboard and you can't help but groan because you just don't have the time. That's where

Shults Express Lube & Tire

comes in. Our location provides you with quality, experienced 

service

and a friendly team that will get you in and out in no time. Our mission statement at

Shults Resale Center

is "Quality Work at a Fair Price" and we guarantee that's exactly what you will receive.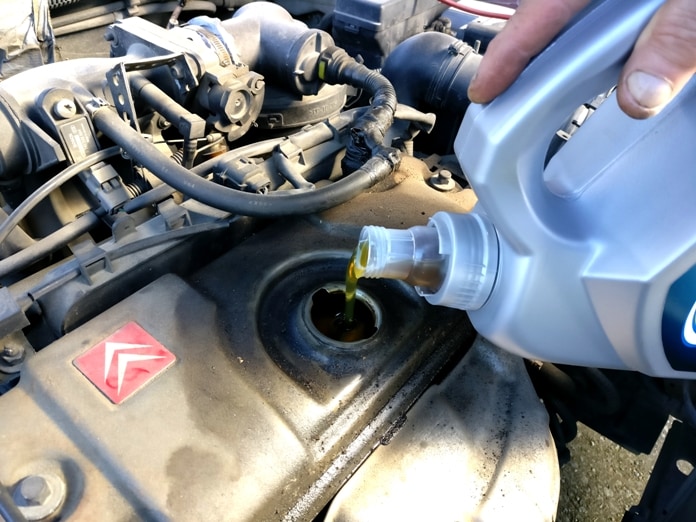 What do we offer? Since it's for quick express services, we deliver tire rotations and oil changes in addition to quick "mini inspections" for fast, speedy services. We are also committed to fostering long-term relationships with our customers through courtesy and hospitality, so you'll be greeted and assisted by trained service technicians who can answer any questions you have in a friendly and accommodating way. Additionally, we have locations in Jamestown, Bradford, Warren, Lakewood, Olean, Dunkirk, and Westfield, so you can quickly hop over to any of our locations no matter where you are in the area.
Other benefits include:
●   A convenient 7:00am opening time during weekdays and 8:00am opening time on the weekend
●   High-quality products
●   Appointments aren't necessary
●   Receive a complementary "mini inspection" that takes a look at: exterior lights, tire pressure and tread wear, undercarriage, fluids
●  Inspections include a vehicle report card that you can keep
If you have any questions about our Express Lube & Tire services, feel free to give us a call at Shults Resale Center!